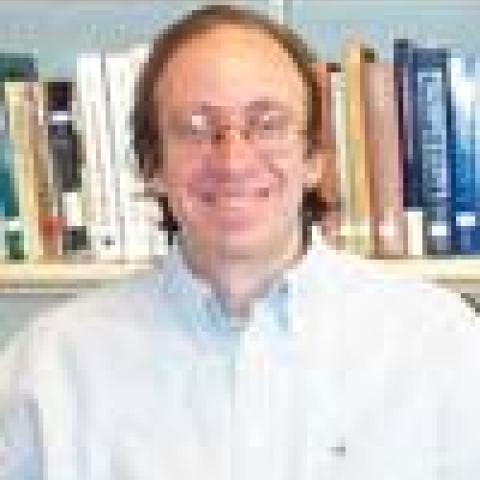 Harold Langsam
Professor & Director Of Graduate Studies
B.A. Philosophy, Princeton University
J.D., Harvard Law School
M.A. Philosophy, Princeton University 
Ph.D. Philosophy, Princeton University 
AOS: Epistemology, Philosophy of Mind
About: 
Professor of Philosophy. Professor Langsam works primarily in the areas of philosophy of mind and epistemology. He is especially interested in the nature of conscious states and their relevance to epistemic justification. He also teaches Nietzsche at the undergraduate level and human nature at the introductory level.
Book:
The Wonder of Consciousness: Understanding the Mind through Philosophical Reflection (Cambridge: MIT Press, 2011).
Recent Articles:
"Two Kinds of A Priori Justification," Synthese (2023) http://doi.org/10.1007/s11229-023-04087-5
"The Will as Joy-Bringer: Nietzsche's Response to Schopenhauer," Inquiry (2022) http://doi.org/10.1080/0020174X.2022.2126392
"Taking Skepticism Seriously," Erkenntnis (2022) http://doi.org/10.1007/s10670-022-00604-z
"McDowell's Infallibilism and the Nature of Knowledge," Synthese 198 (2021): 9787-9801.
"Why Intentionalism Cannot Explain Phenomenal Character," Erkenntnis 85 (2020): 375-389.
"Nietzsche and Value Creation: Subjectivism, Self-Expression, and Strength," Inquiry 61 (2018): 100-113.
"The Intuitive Case for Naïve Realism," Philosophical Explorations 20 (2017): 106-122.